Insurance & Financing
At Elegant Smiles, we believe quality dental care should be accessible and affordable for everyone. That is why we are happy to be an in-network provider for many major insurance carriers. We also offer flexible financing options so you can get the care you need without breaking the bank.
We accept most PPO Plans! If you do not see your plan listed below, please call us!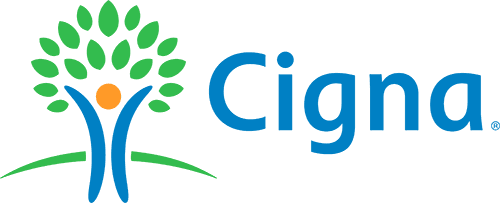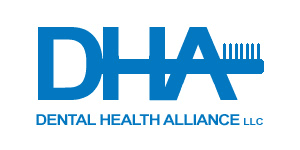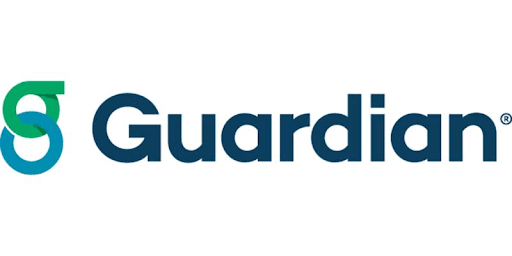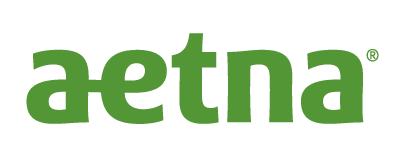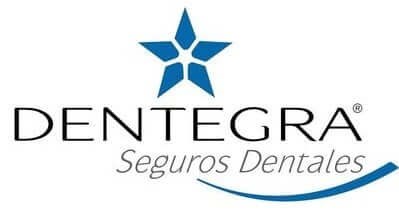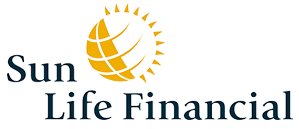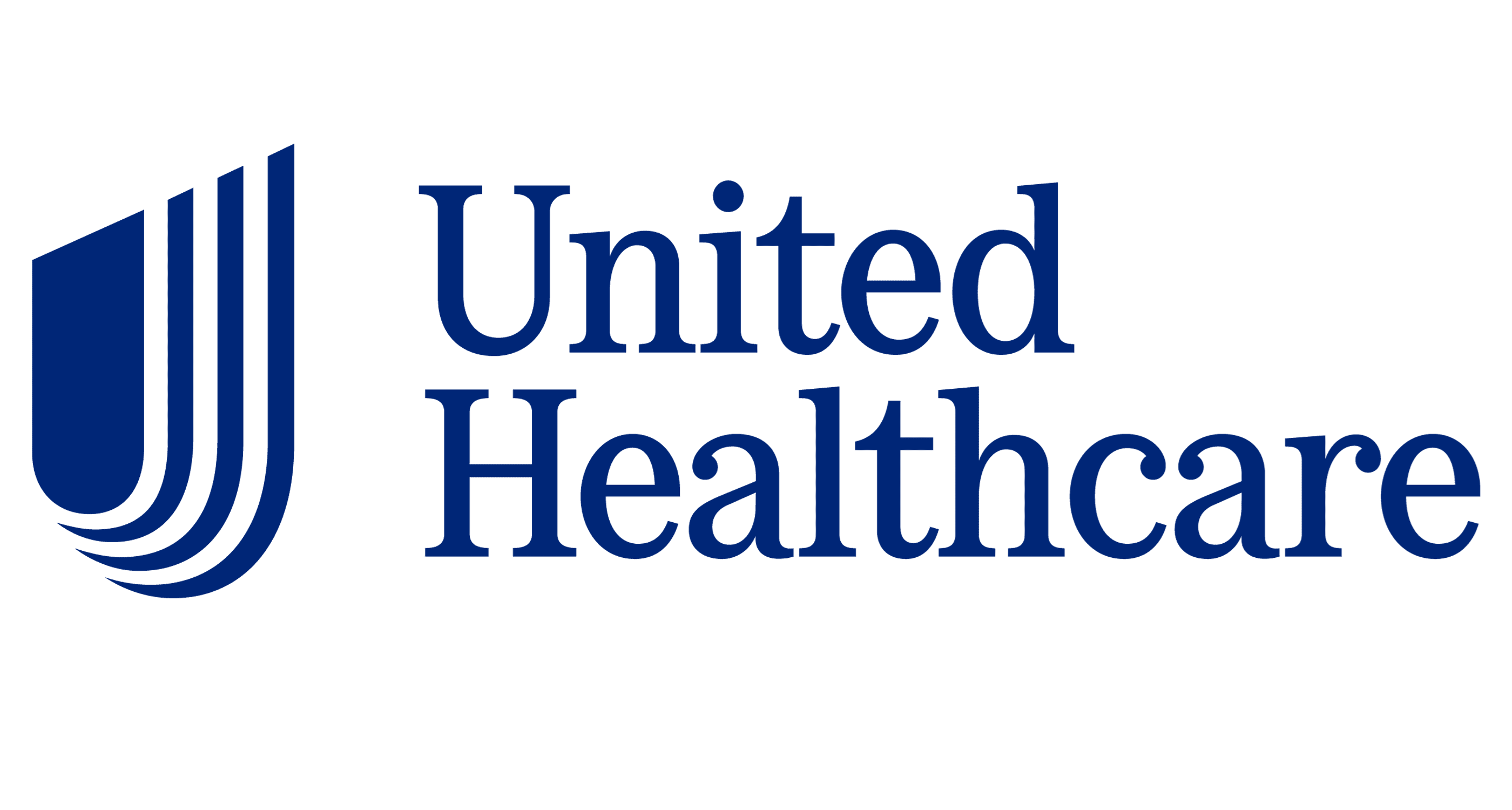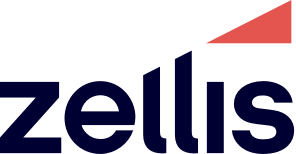 Elegant Smiles Membership Plan
If you do not have insurance and wish there was another option aside from financing, you are in luck. We are happy to offer our Elegant Smiles Membership Plan. This in-office dental membership plan is a cost-effective alternative for anyone who wants the best dental experience but has no dental insurance. Give us a call to learn more or sign up today.
$295 Annual Cost ($195 for each additional family member)
2 Exams and 2 prophies per year*
25% Off MOST treatment
Better than insurance in most cases
No annual limit
No waiting periods
No pre-existing condition exclusions
No denials of claims/coverage
*Two annual cleanings, including one prophy, in the absence of periodontal disease. Those with periodontal disease will require scaling and root planing. *The two annual cleanings per year are intended to be six months apart not one year apart. **Some services have discounted and special rates. No future discount is provided with this membership plan.

CareCredit is one of the leading healthcare credit cards and is accepted by more than 175,000 providers nationwide. CareCredit works just like any other credit card but is used strictly for healthcare expenses, including dentistry. Pay upfront for necessary procedures and make affordable monthly payments that work with your budget. CareCredit financing is flexible and convenient, and the application process is simple.